Part of Wordless Wednesday…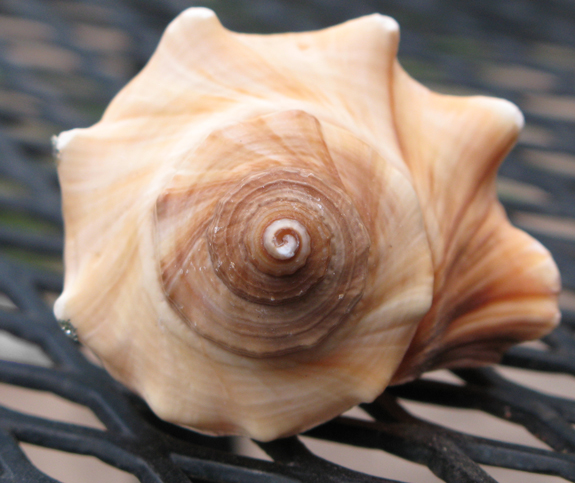 If you're curious about this image, you might like:
You won't find any better combination of quality and value. . There are a lot of legitimate mail-order pharmacies in this country.


This post may contain affiliate links. When you use them, you support us so we can continue to provide free content!