This is the first in the Math Problem Quickies series.
The bride wanted to have all the tables labeled with prime numbers. She used all the primes through 43. Each table was set for 10 people. How many guests could come to the wedding?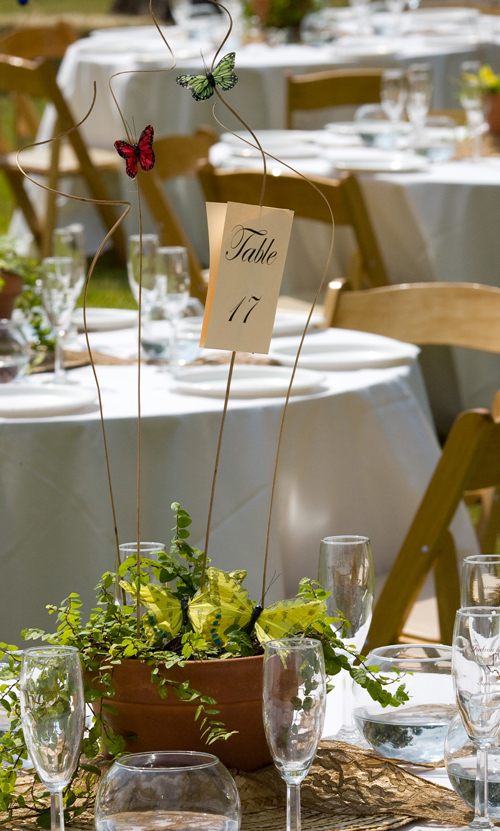 You might also like:
This post may contain affiliate links. When you use them, you support us so we can continue to provide free content!