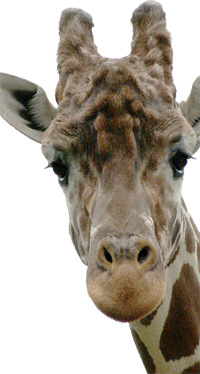 Another wad of links have collected in my Evernote account. Gotta share…
Competition – looks cool! (deadline April 25, 2012)
Math images – beautiful!
Math site done by teenagers – done long ago through that competition above!
Math teacher responds to goofy economists
Another Competition – "Math of Planet Earth" (deadline September 15, 2012)
Poster of a Zookeeper doing math
Enjoy!
And share any you've found in the comments!
Related articles


This post may contain affiliate links. When you use them, you support us so we can continue to provide free content!