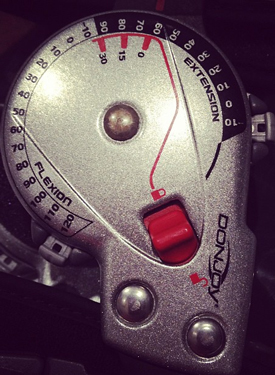 I'm off to surgery in 60 minutes.
I haven't eaten since 12am.
They'll measure the anesthetic in cubic centimeters.
They'll use 2 holes to do the procedure.
They'll put a range of motion knee brace on me.
I'll come back in 7 days.
Even on surgery day, everyone's doing math!
This article is a part of the 50 Word Friday series.
Learn more about this strange, limited writing style here…
You might also like:


This post may contain affiliate links. When you use them, you support us so we can continue to provide free content!