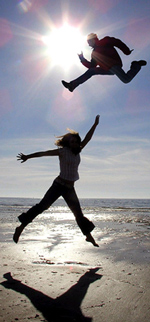 Would you like to boost engagement in your kids during math lessons?
You can!
Would you like them to initiate the math lessons instead of dread them?
They will!
A 17 ½ week pilot program that will accomplish just this will start January 23.
Excited?
Want to know more?
Leave a comment …
This article is a part of the 50 Word Friday series.
Learn more about this strange, limited writing style here…
Related articles


This post may contain affiliate links. When you use them, you support us so we can continue to provide free content!