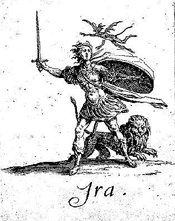 "I hate math," the girl said to her friends. They repeated it. Then they grew up.
"I hate math," they all said to their kids. "I hate math," the kids repeated to their teachers.
"NO YOU DON'T," the teachers scolded. "It's fun and you'll do it!"
"No! We hate math."
Learn more about 50 Word Friday here.
Related articles
This post may contain affiliate links. When you use them, you support us so we can continue to provide free content!