Part of Wordless Wednesday…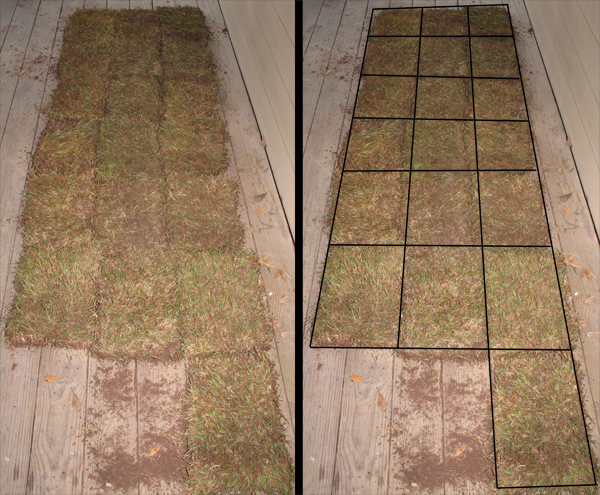 I've planted all of this Amazoy grass from Zoysia Farms.
All of it.
Doesn't sound bad, right?
Well, each of those rectangles are 15 inches x 10 inches. And we cut them into one-square-inch pieces before planting them.
So how many did I plant?
You don't have to be a mathematician to know the answer. It's "HOLY COW MY BODY HURTS!"
(Sometimes the right answer isn't a number.)
You might also like:


This post may contain affiliate links. When you use them, you support us so we can continue to provide free content!