This is the third in the Math Quote Cryptogram series.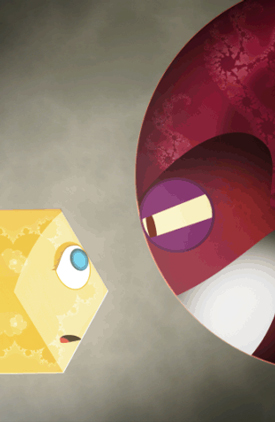 This series is inspired by the Dszquphsbnt! cryptogram puzzles in GAMES Magazine that I used to play with my dad.
If you need help solving it, check out Cryptograms.org for instructions.
Click here for a printable version of Math Quote Cryptogram #003
Print it, work it, tweet it and let me know what you think!
And since it's based on a famous book, you might consider buying and watching the movie version. (And look out soon for a review on it!)
---
The Puzzle: "Trapped"
Q R R L X Y E Q I V E R Q Z V E K L K S V
D I V O Y G C P V E L X L Y I L U T G C J V T E C L T .
– K S L J Q E N Q T P S L X X
Very good product and the price is right. ? Through years of experience we know which medications work well and what price it the best for you.
(C T K S V C T K I L G Y P K C L T
K L X R Q K R Q T G)
---
You might also like:
This post may contain affiliate links. When you use them, you support us so we can continue to provide free content!